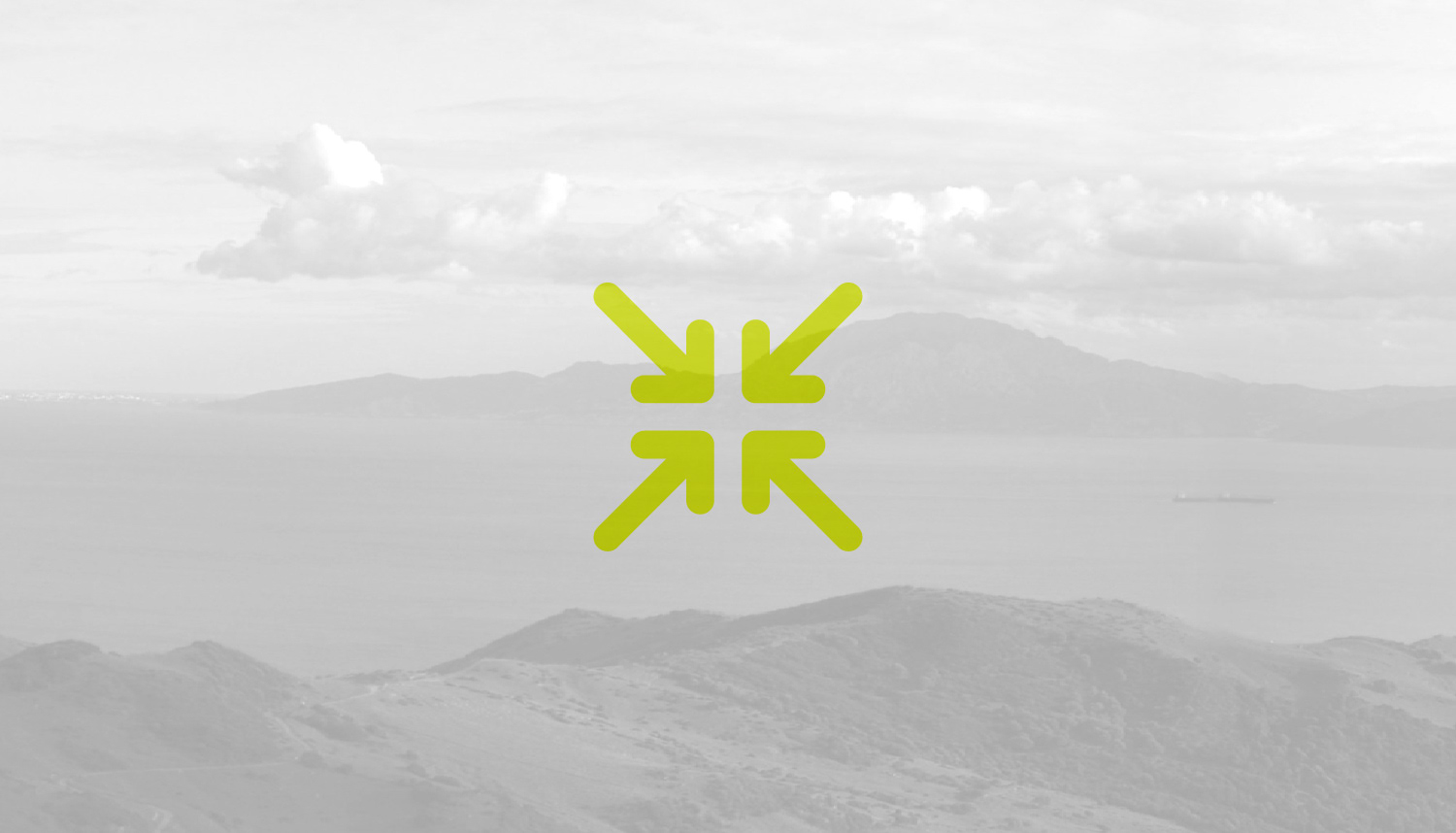 Origen 14. 

Visual identity created for an environmental space located in one of the most important parts of Europe, the Strait of Gibraltar. The worked concept  was inspired by the philosophy of Confuccio: "

Cultivating Life as root or foundation."
By this way, the naming Origin and in turn its variant as chemical formulation of life, O14 emerged.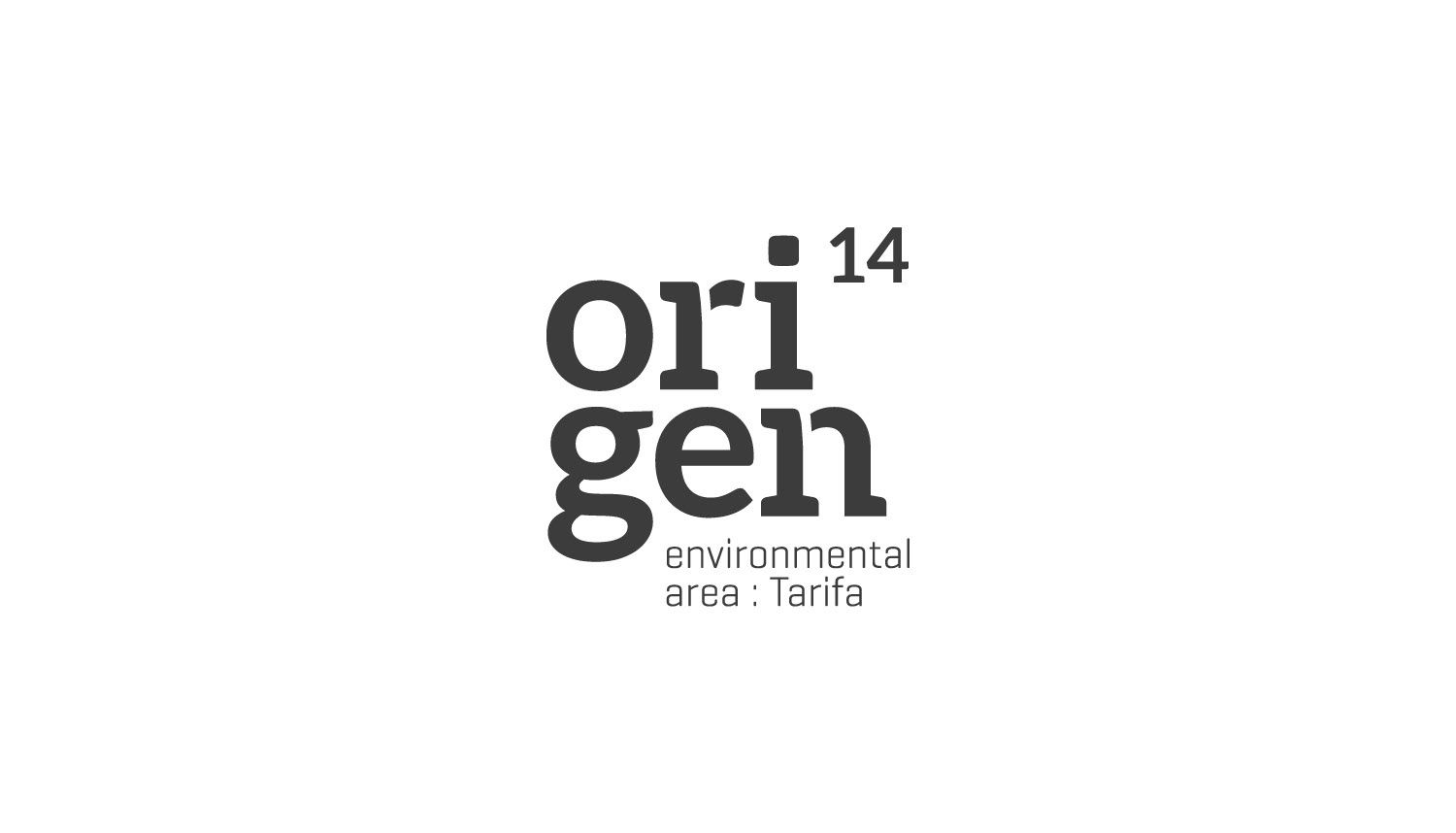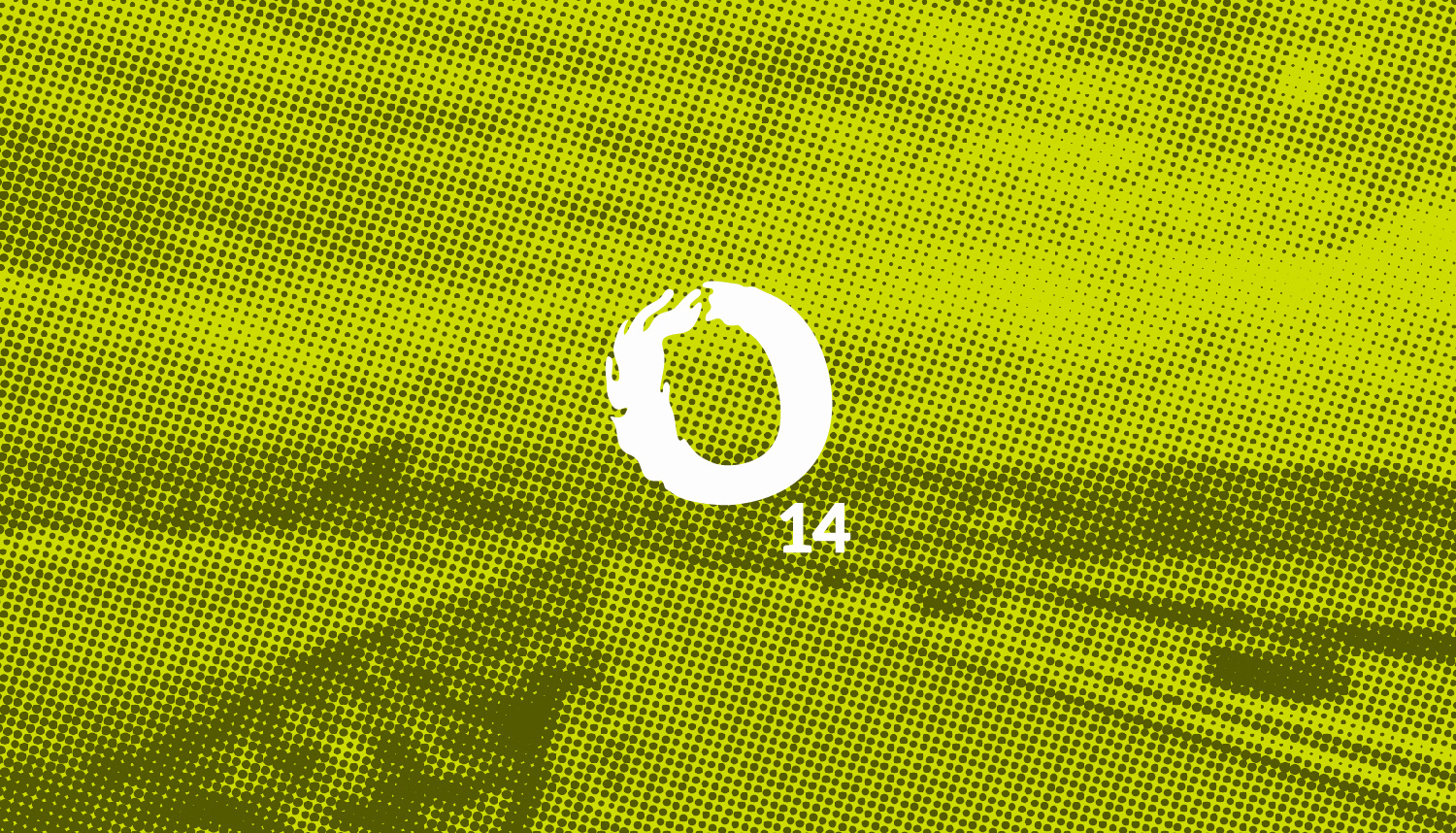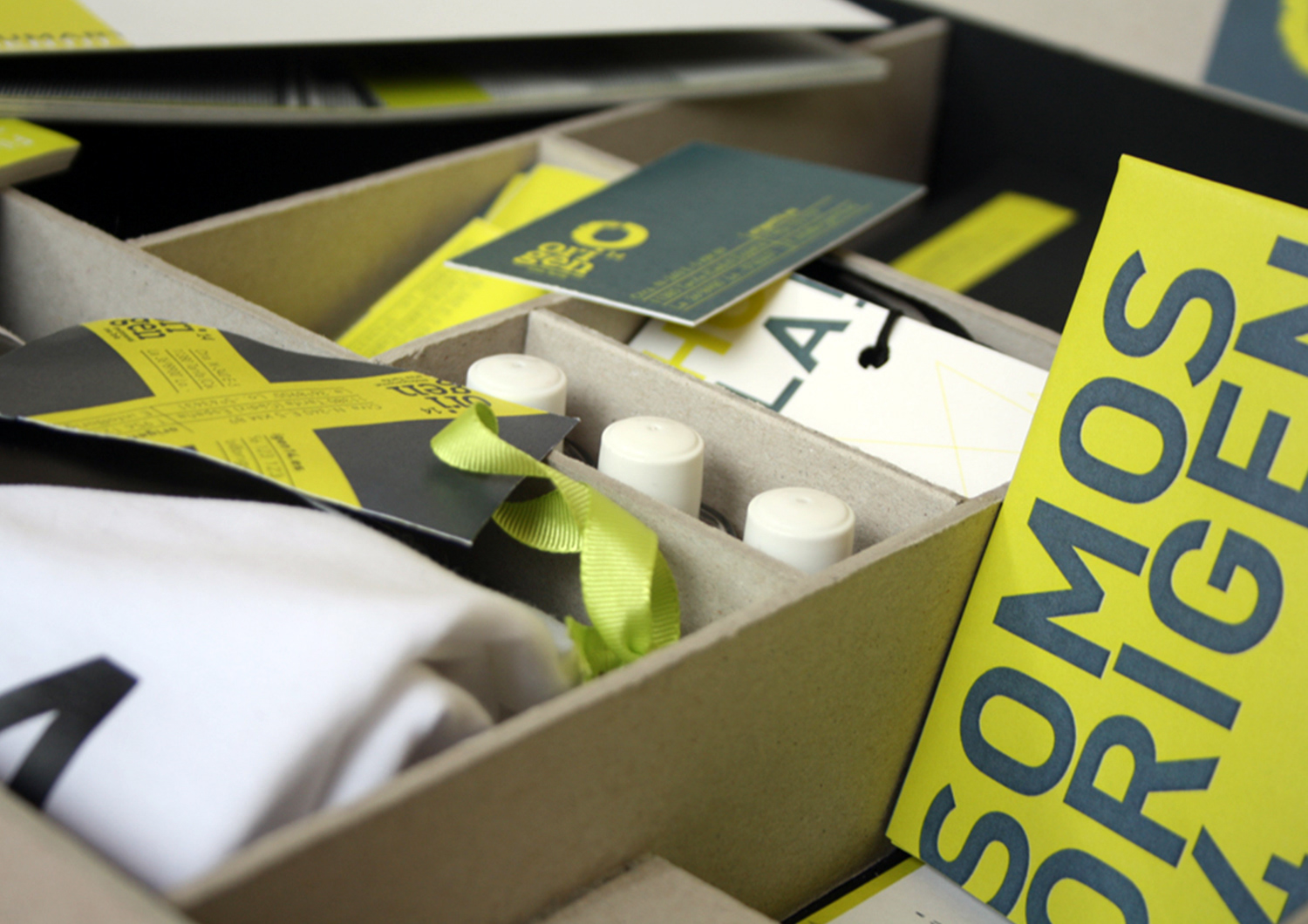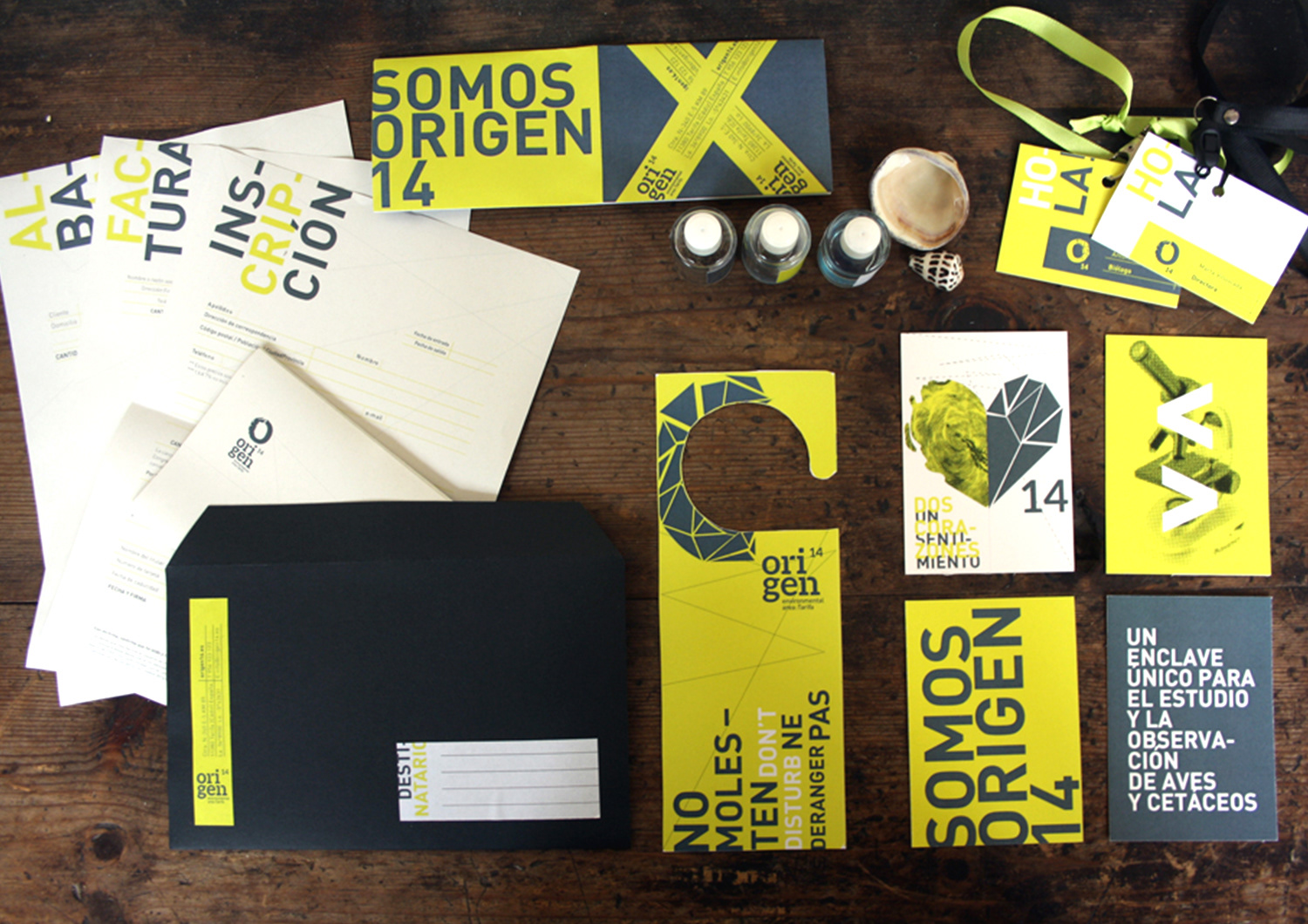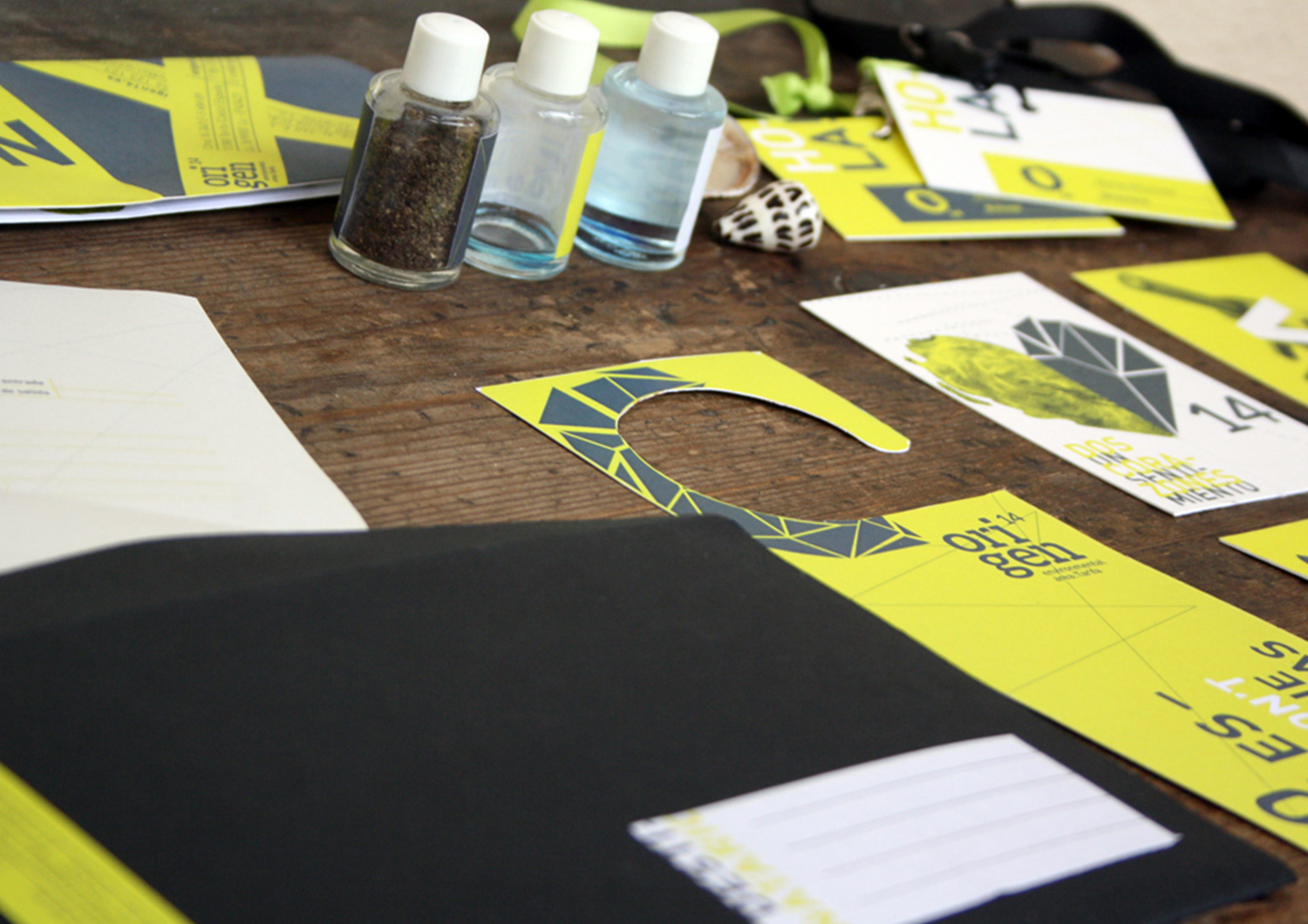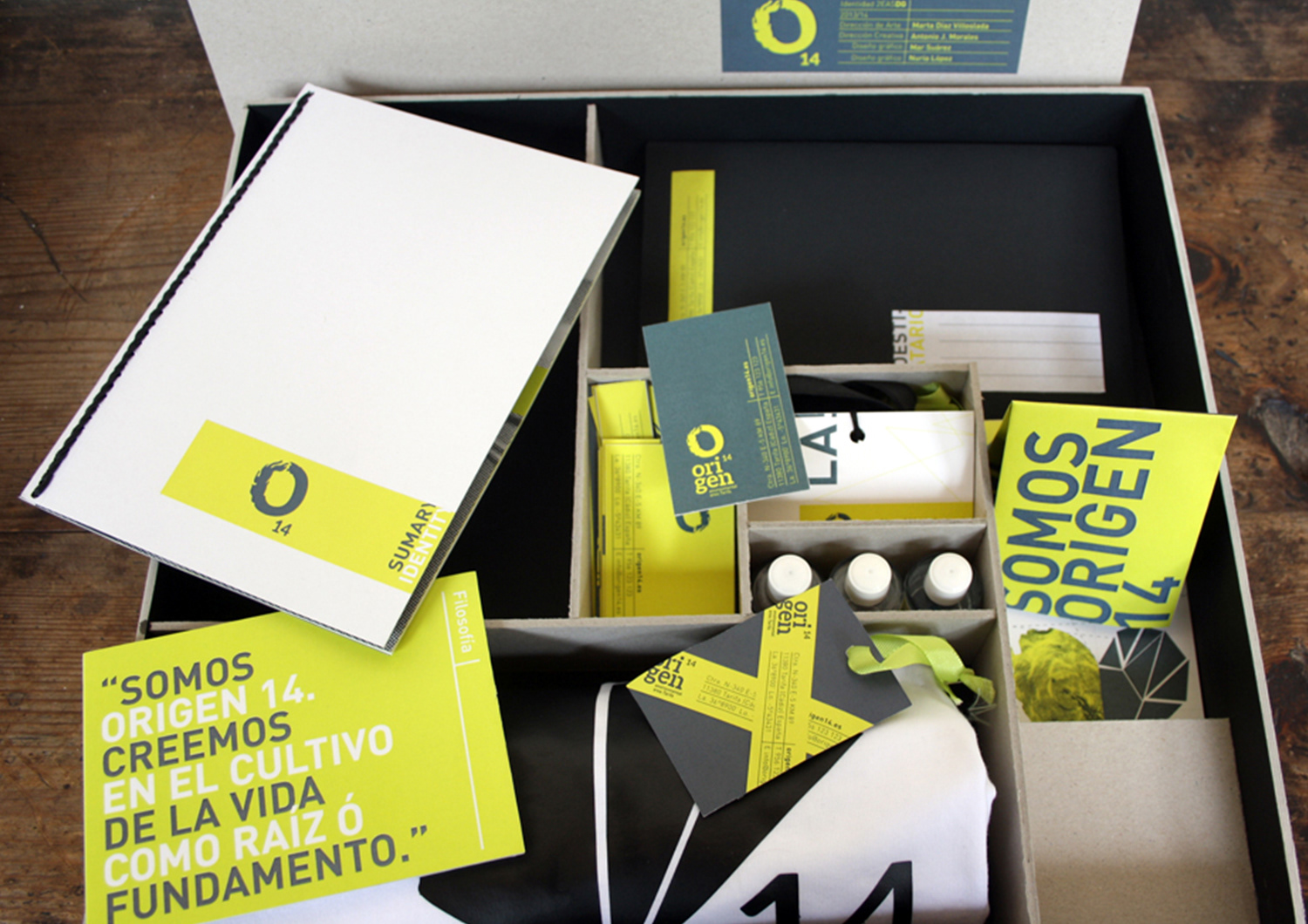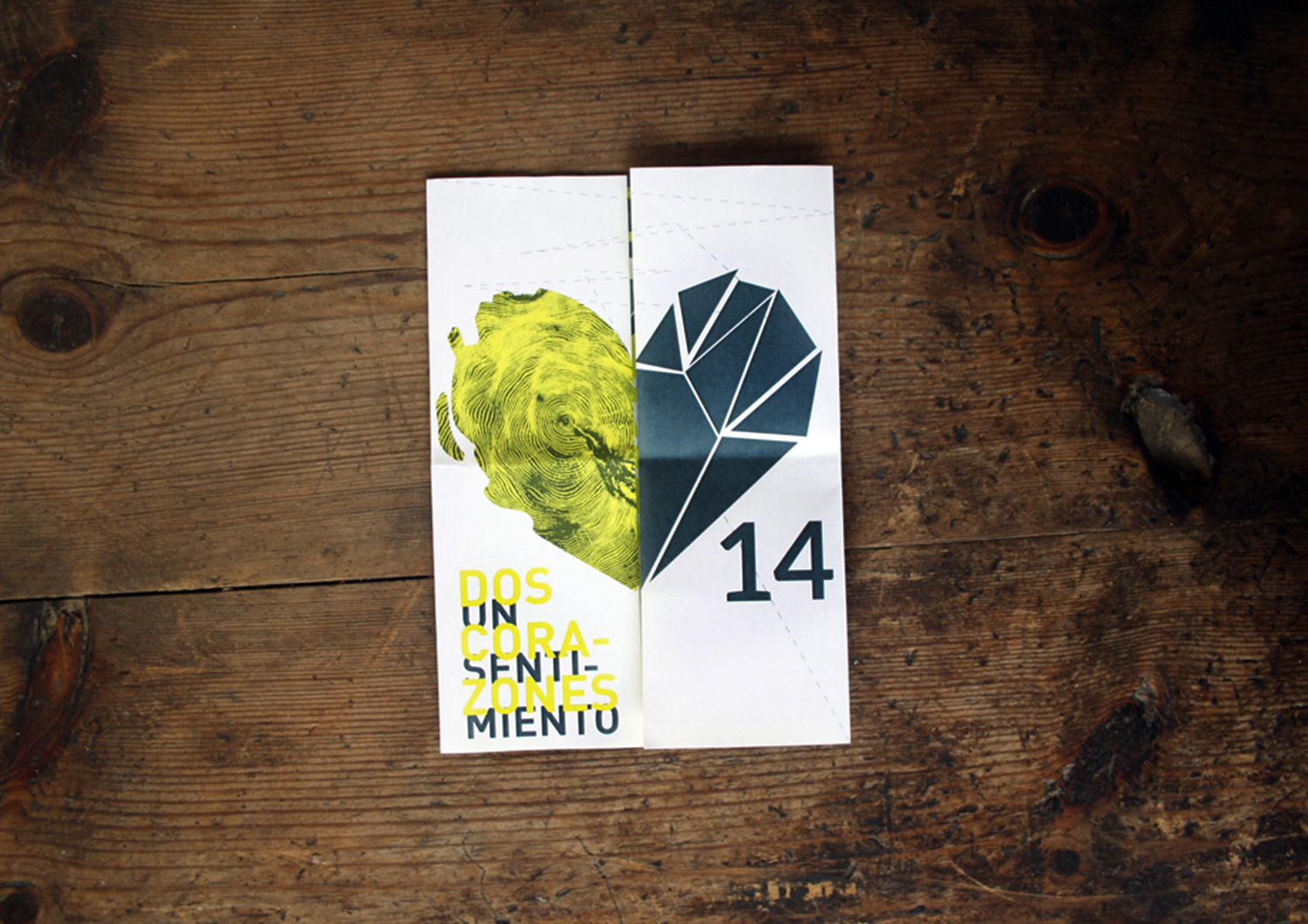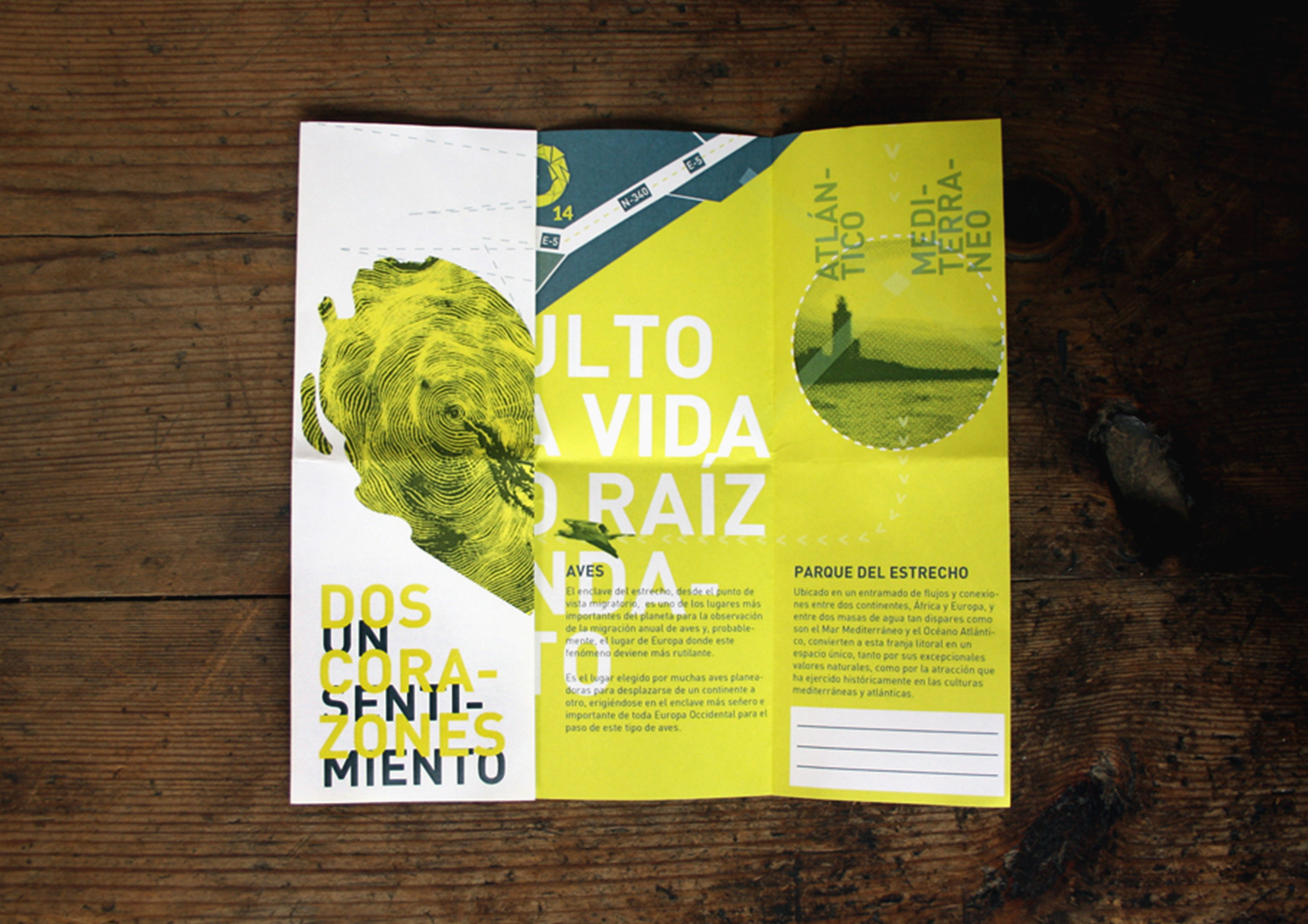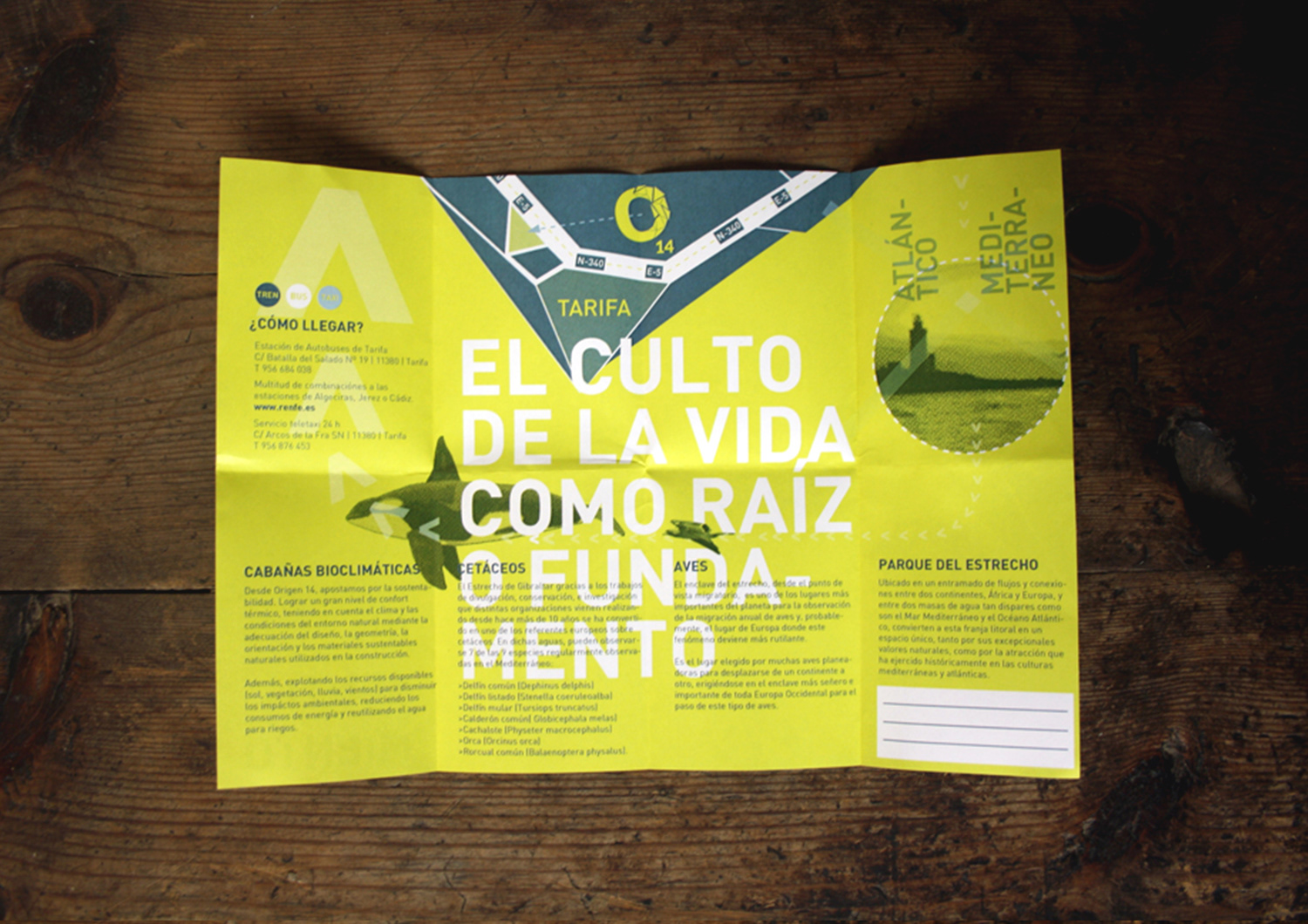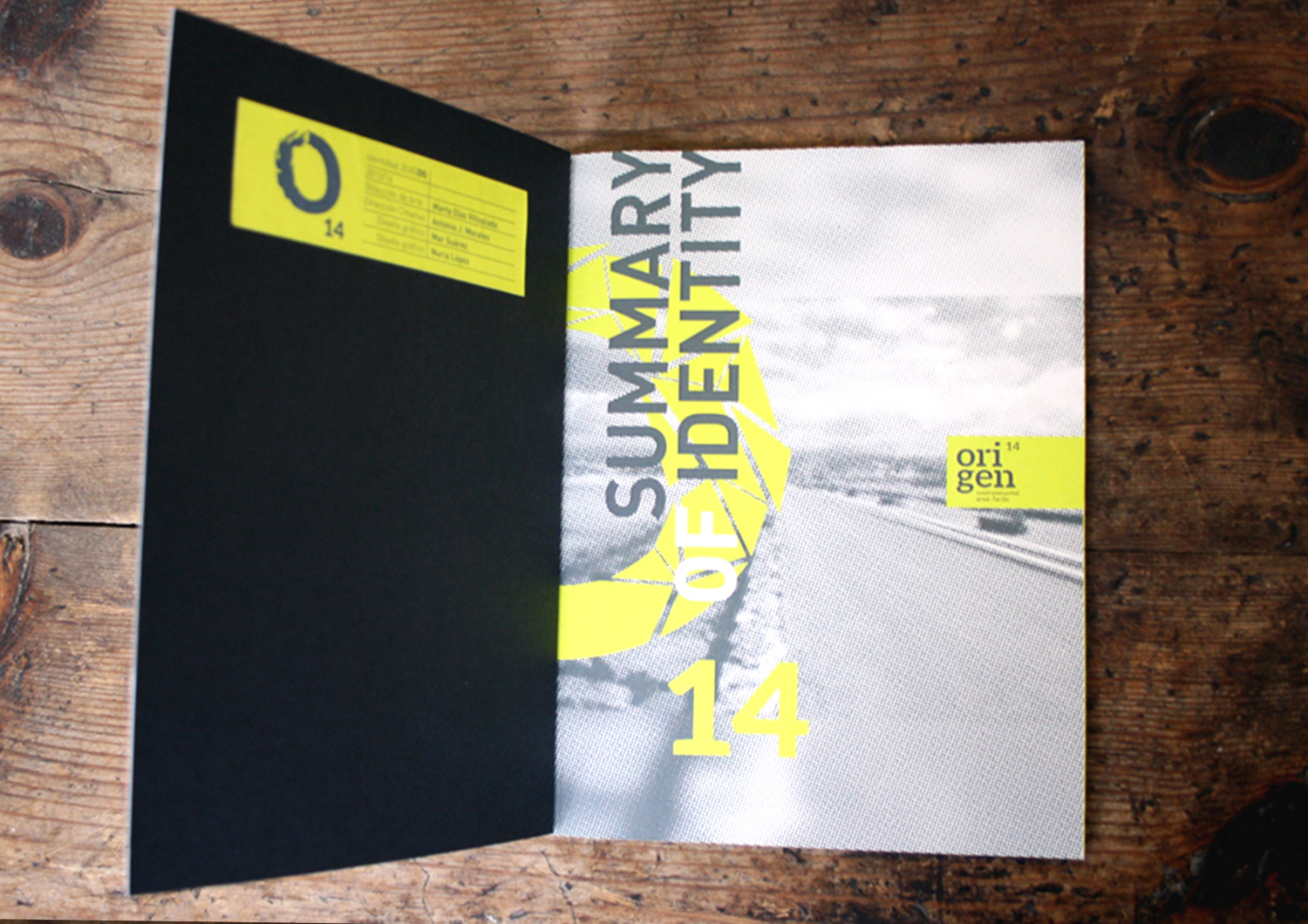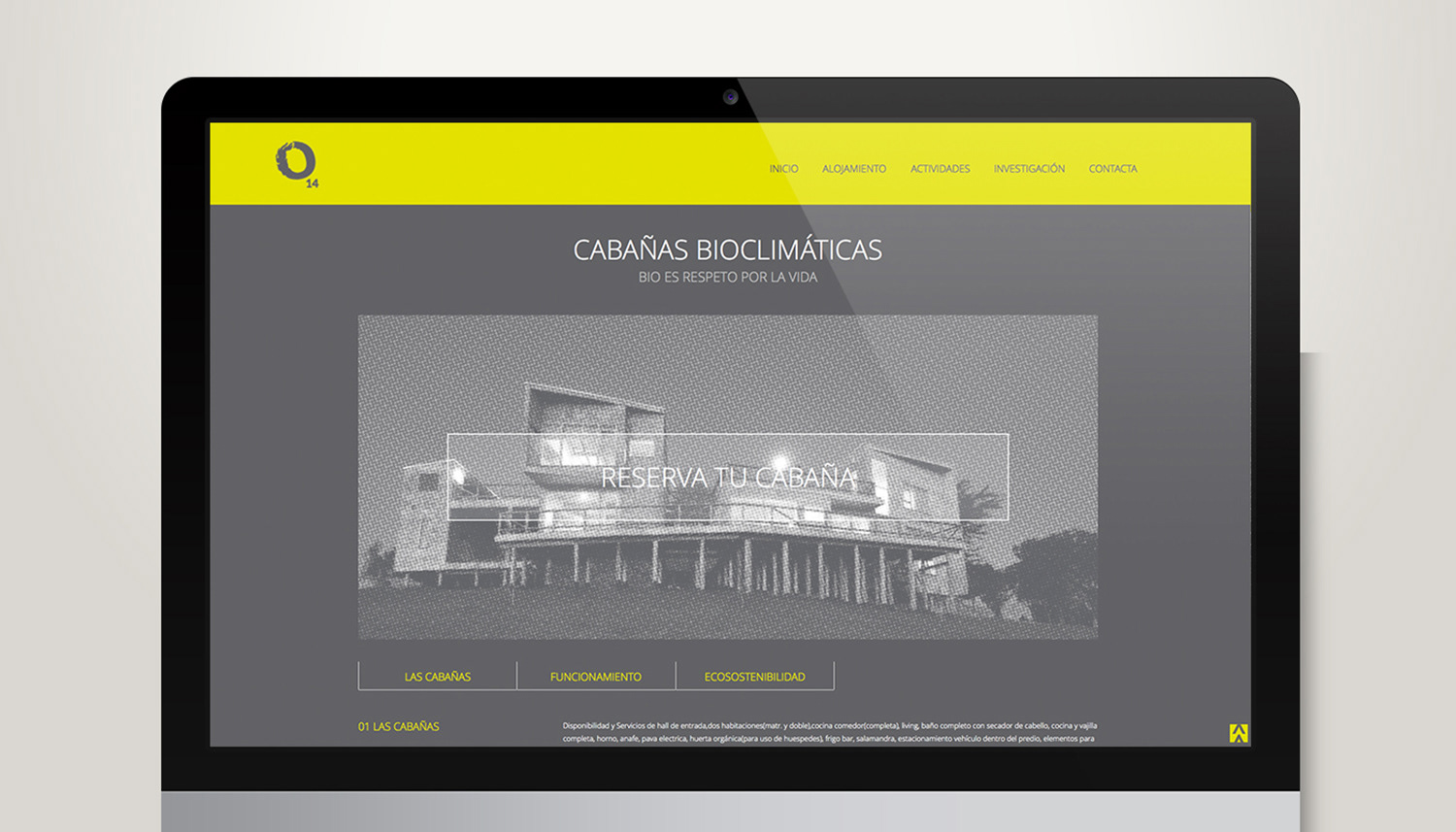 Year 

2014


Academic Project 

Escuela de Arte Jerez


Art Director (Teacher)

Marta Villoslada 
Creative Director 

Jako Ordie


Graphic Design  

Mar Suárez & Nuria López