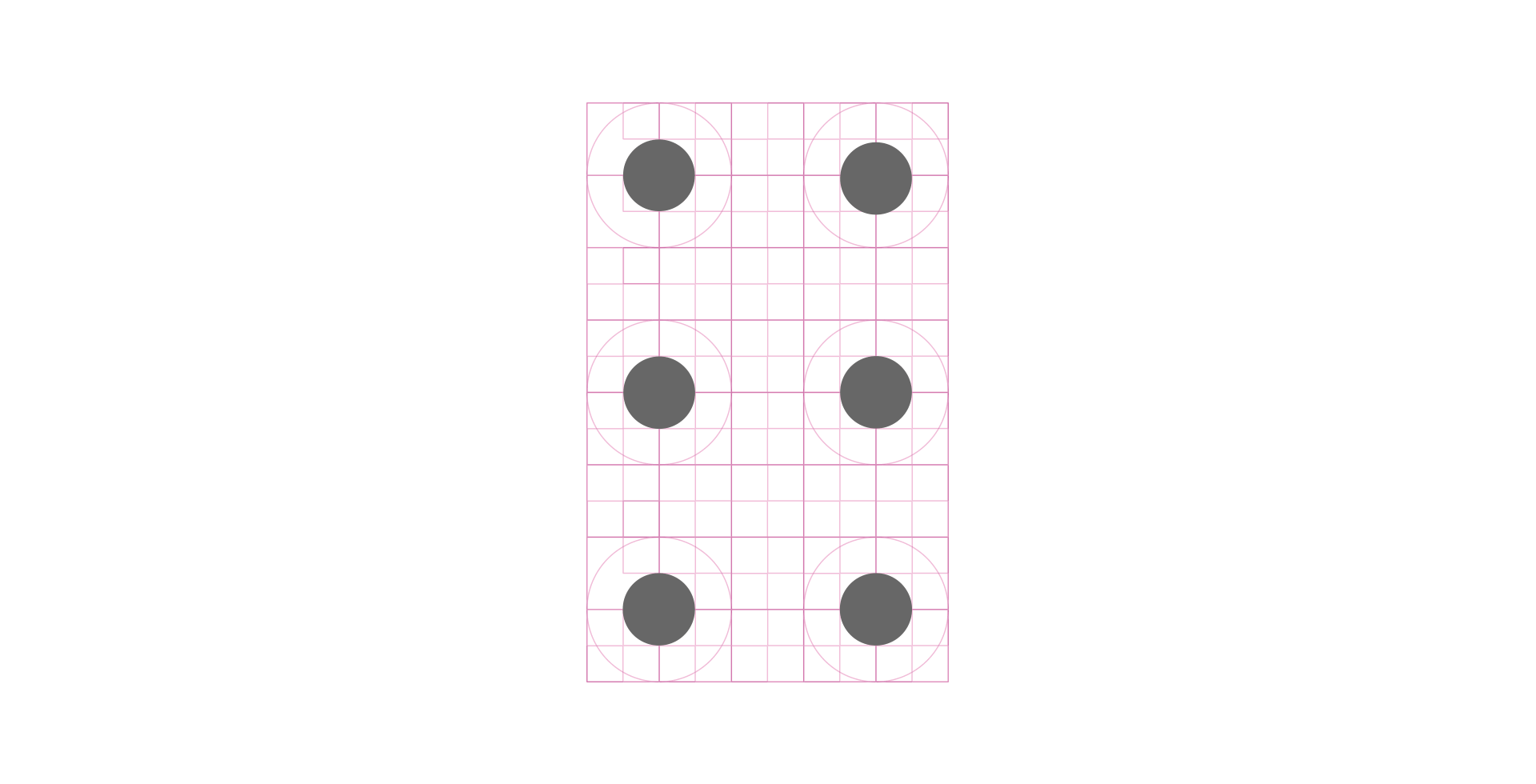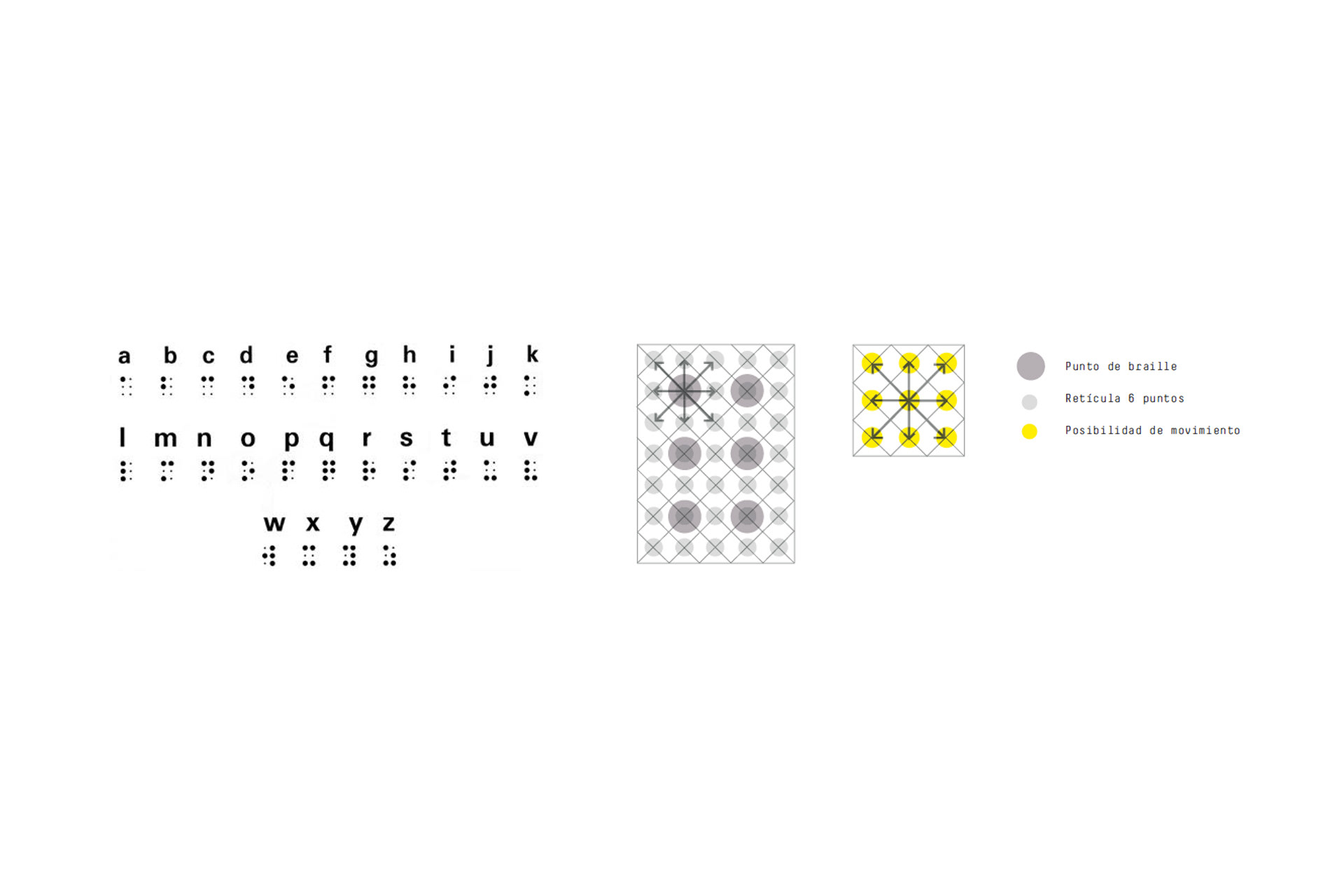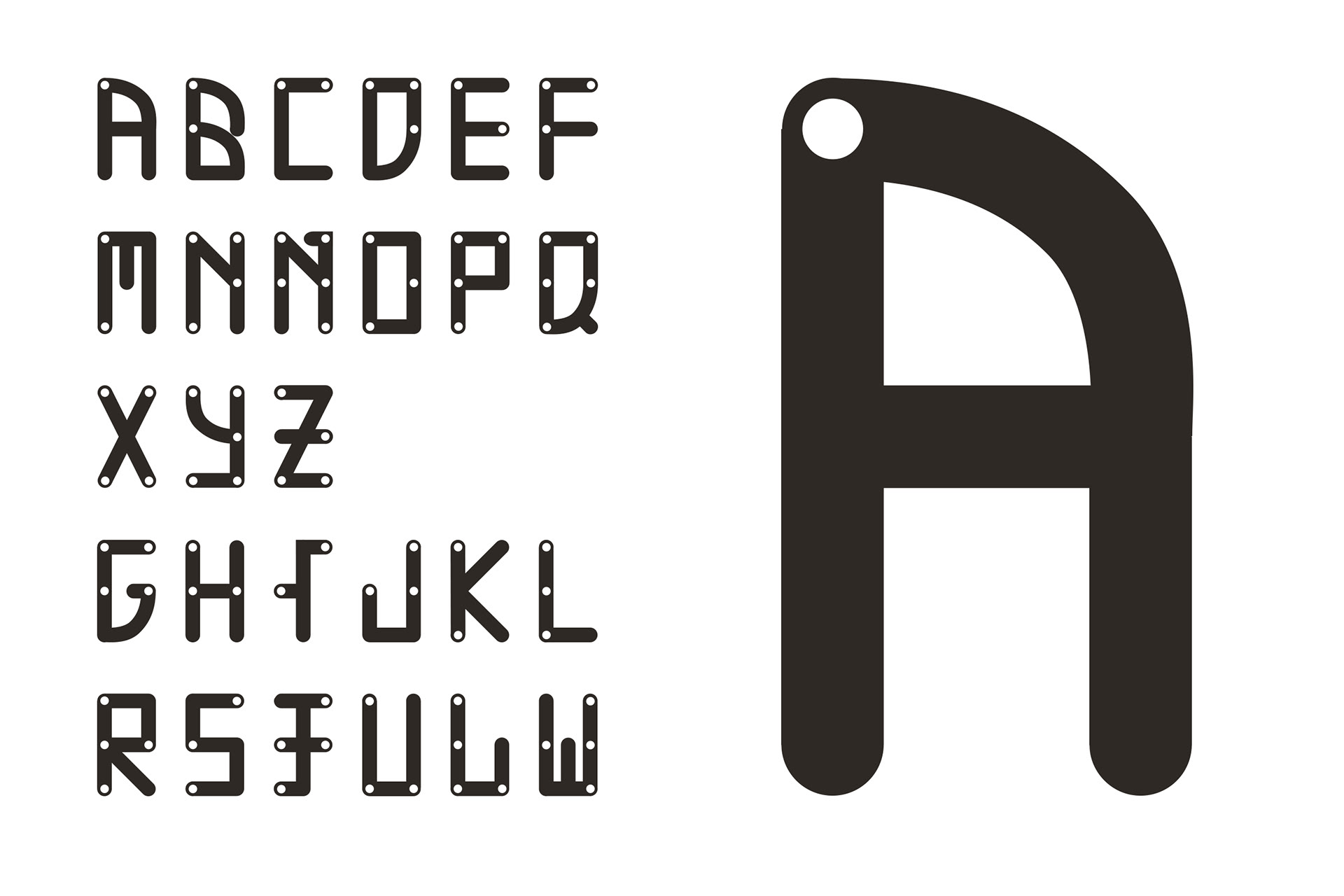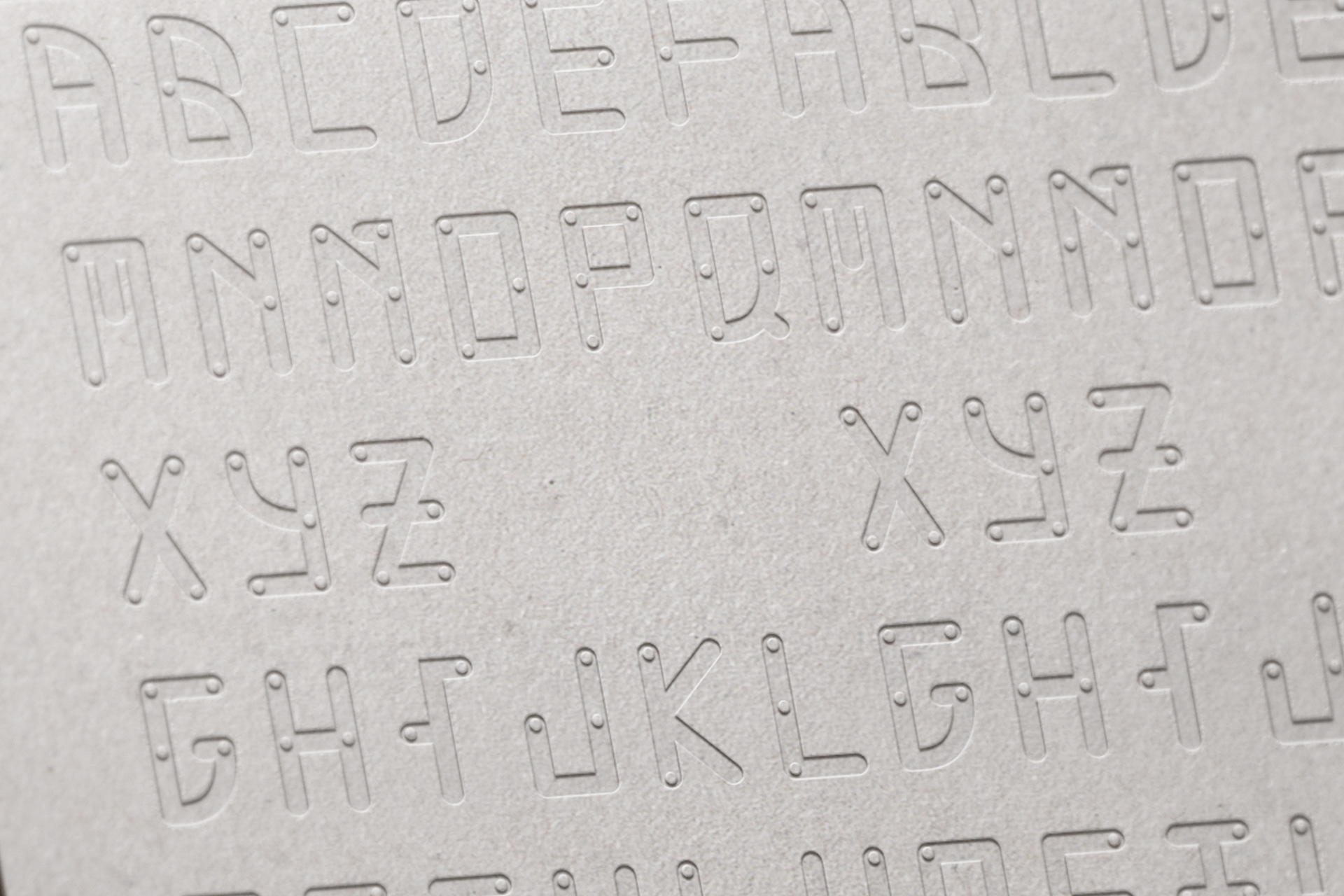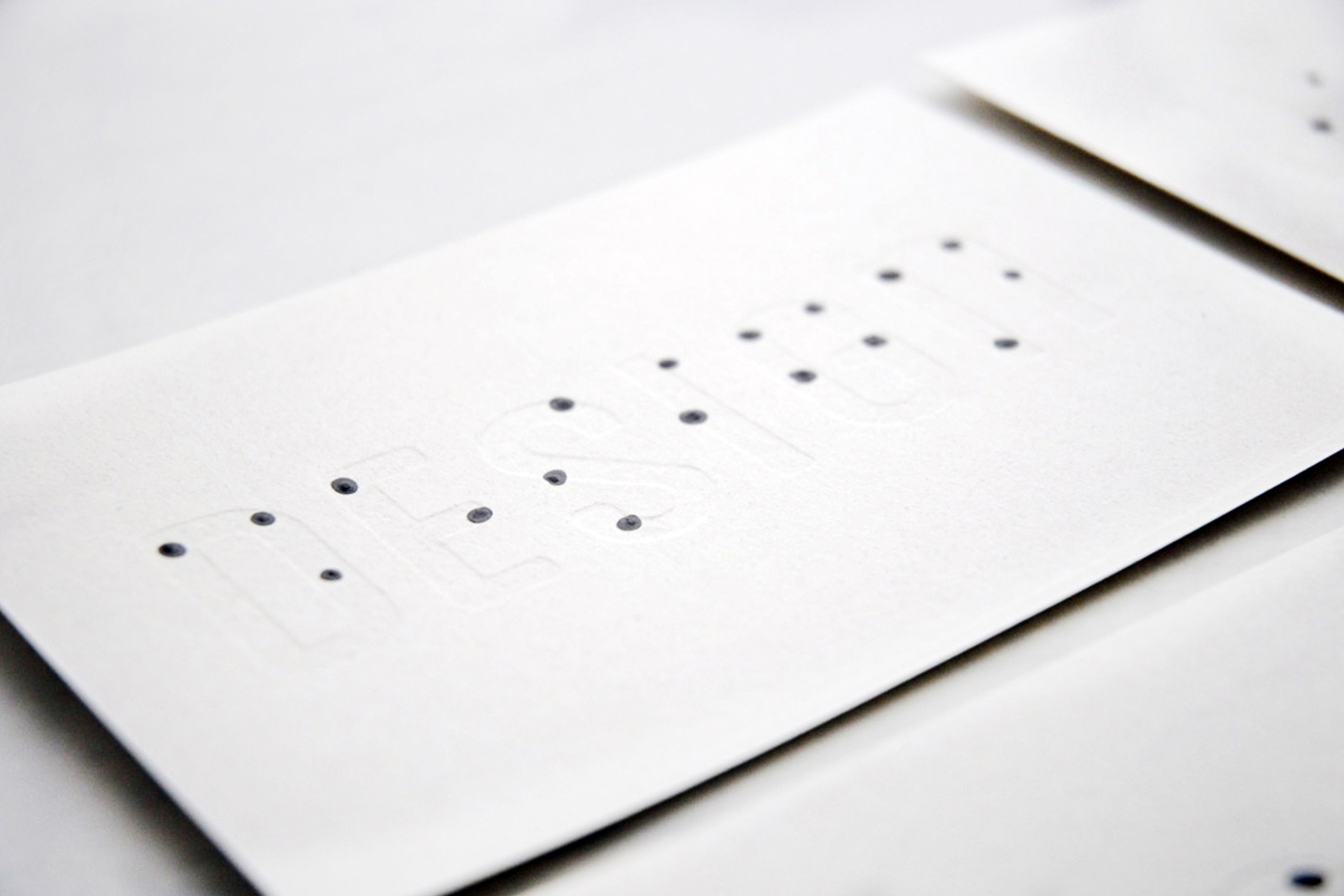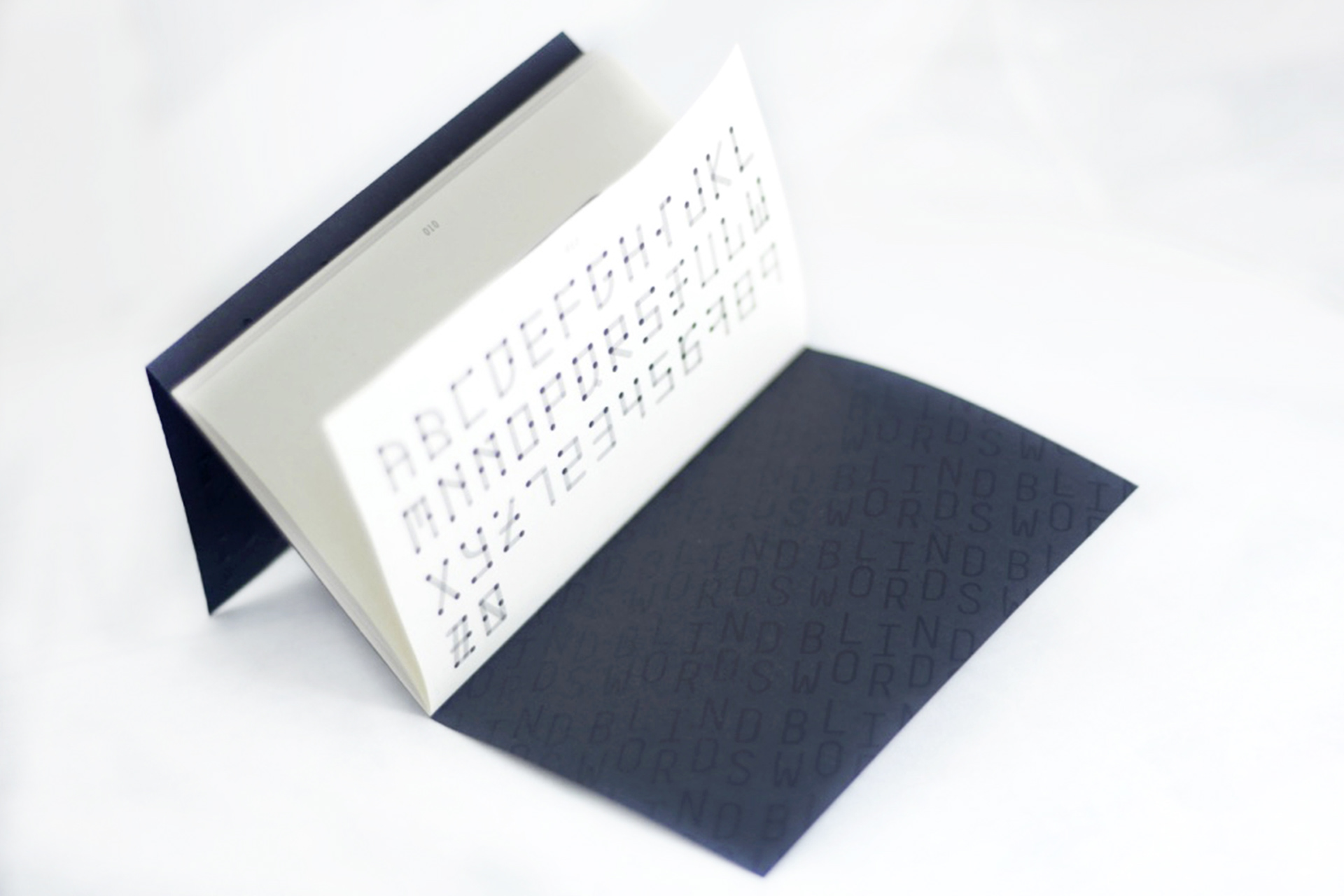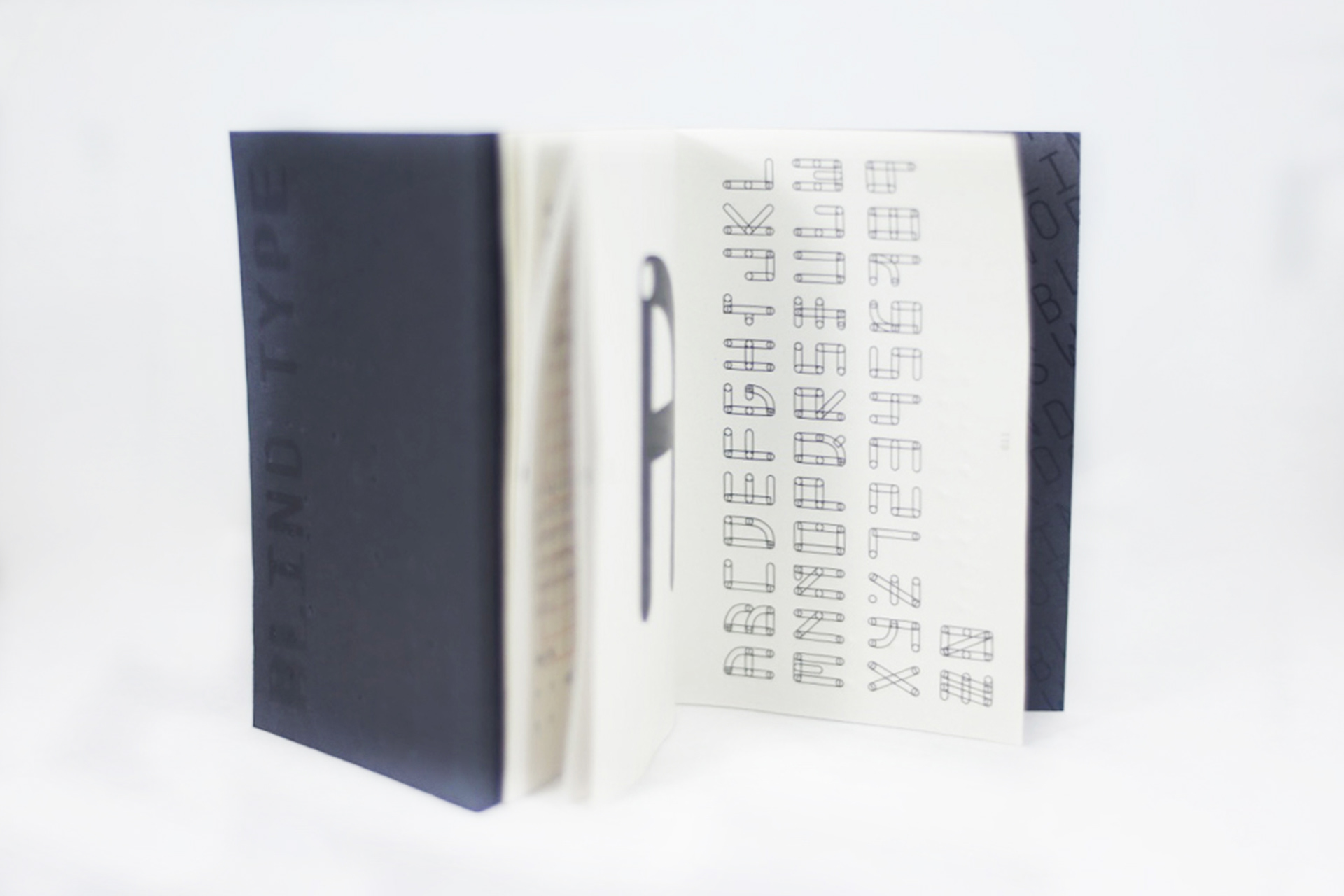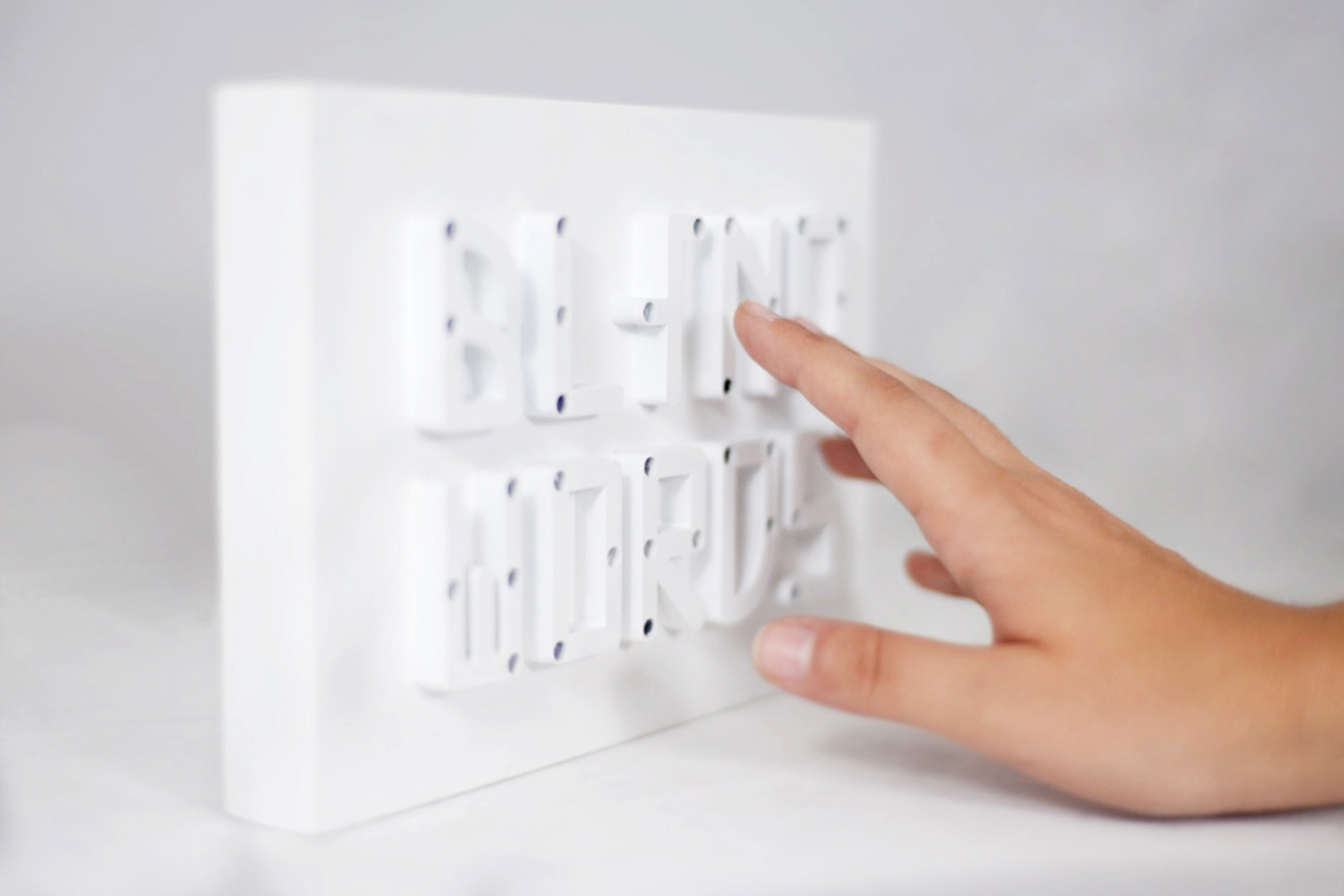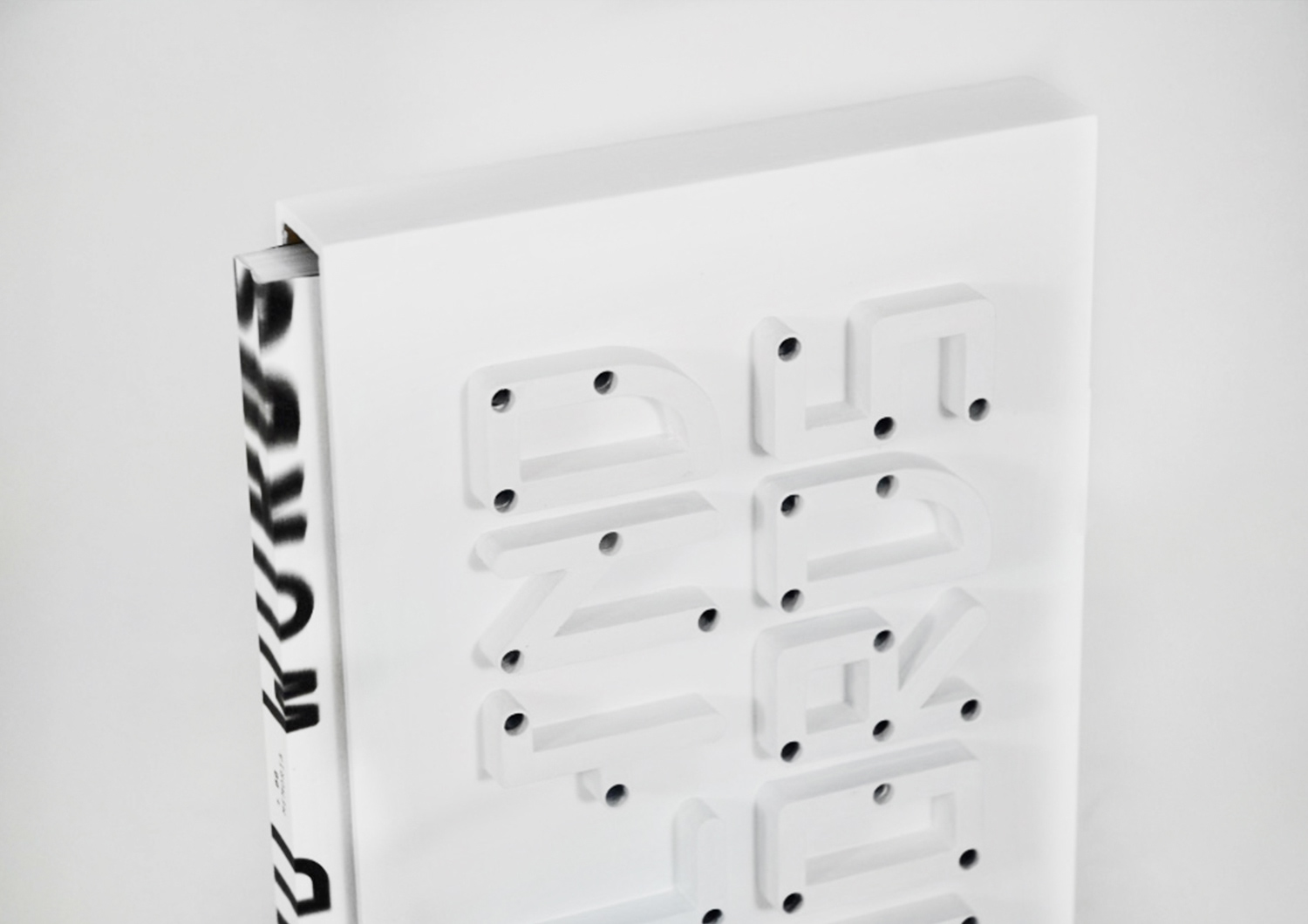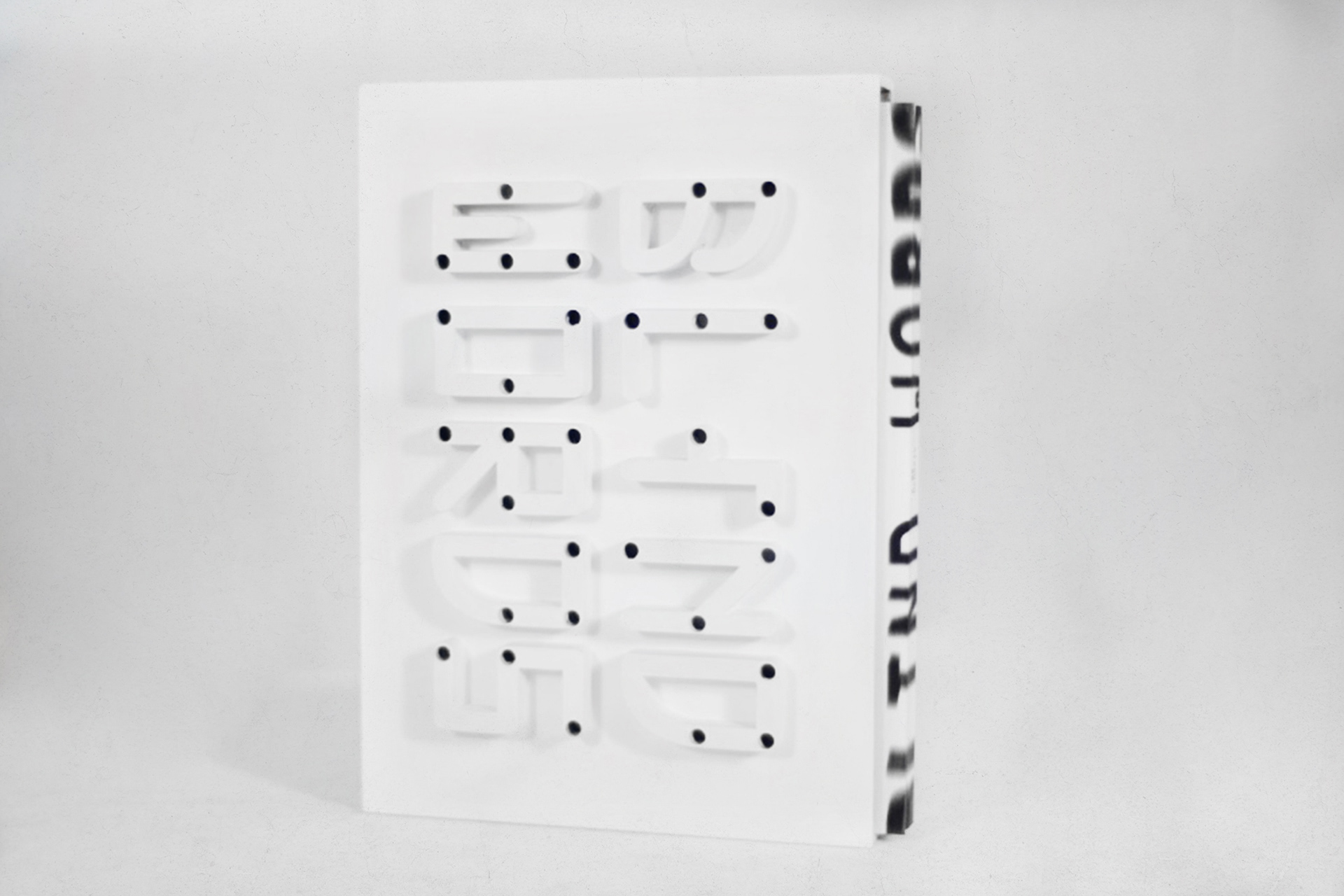 Awards and mentions
2016 / 
· Selected Europe'16, Bilbao
Selected project for inclusion in the annual catalogue and in the  European exhibition. 
· 7º International Typography Congress, Valencia 
Project selected in the section "Cuarto de tipo" for your public exposure, Valencia.
2017 /  
· Acento G. Finalist project for the graffica design magazine
· Mestre Awards Finalist project for the spanish confederation of art schools.
2018 / 
· Gaudeamus Proyecta. First prize in the state  of final projects of design since 2011 to 2016 by Col-legi Oficial of Disseny Gràfic de Catalunya.